AT GATHER,
YOUR BODY & MIND
CAN
REST,
RECHARGE
AND
REVIVE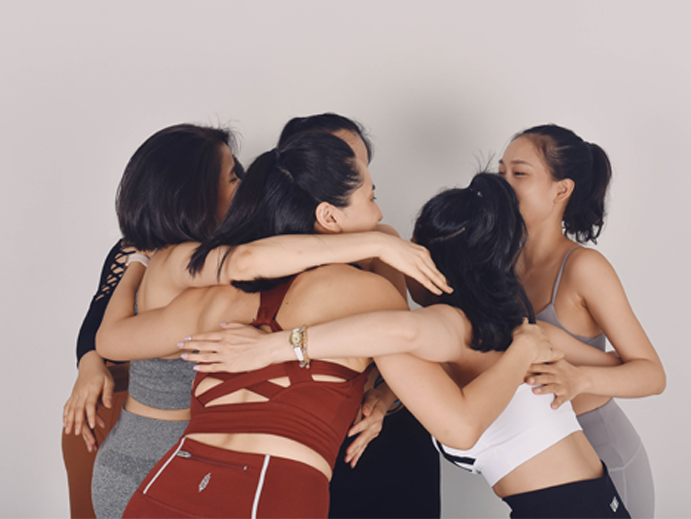 W e recognize that the act of balancing between busy work time and "me" time is becoming more and more difficult in this modern and stressful urban life. Why wait for a vacation when we can bring the vacation to you?
GATHER was born out of necessity, especially against the backdrop of the pandemic of the century, because we need it as much as you do. With GATHER, we strive to bring you a one-of-a-kind experience to feel good and feel whole again.
GATHER is much more than a "club". It is a community and a way of life.
Our qualified and experienced trainers, nutritionists, psychologists, chefs, beauticians, massage therapists, and lovely crew work together under one roof to build a mini urban retreat that will satisfy and support you no matter where you are on your wellness journey.
Opening in Fall 2020, the GATHER wellness complex comes to life in a historic French villa which covers a space of over 600 square meters and includes a wholesome & casual cafe-restaurant with a healthy and tasty food menu, a unique "healthy shots" bar, a yoga & fitness studio with more than 10 different group class concepts, and a full-service wellness spa with a relaxing private bathtub on the rooftop. At GATHER, we make self-care a passion.
Let's EAT, MOVE, CHILL and REPEAT.
Let's GATHER.